ClevelandPeople.Com
Celebrating Cleveland's Cultural Diversity


10th Annual Carpatho-Rusyn Vatra
Chinese Cultural Garden
Chinese Cultural Garden Honors Teachers
Each year members of the Confucius Institute at Cleveland State University and representatives of the Cleveland Chinese community gather at the Chinese Cultural Garden in Cleveland Ohio and plant a cherry tree. They plant the tree on Confucius' birthday to honor teachers.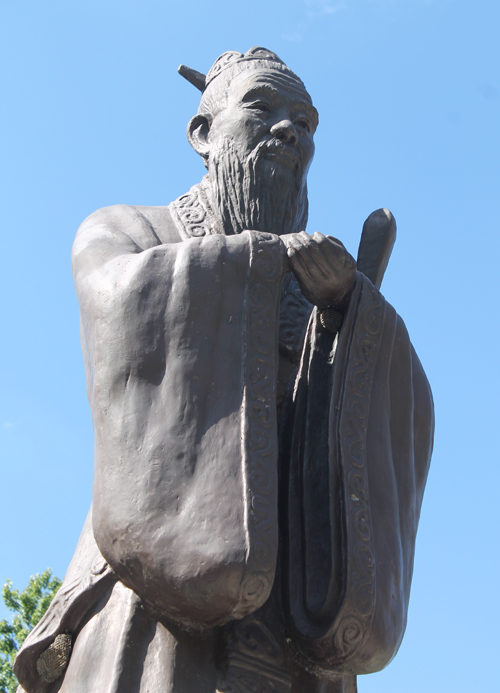 Statue of Confucius in Cleveland Chinese Cultural Garden
Photos and videos from the Chinese Cultural Garden
Top of Page
Cleveland's Ethnic Diversity Mapped
Cleveland's Ethnic Diversity Mapped
At ClevelandPeople.Com we have known for years what a diverse and vibrant city Cleveland is. After all, we have covered the events, people, music, food and other cultural traits of over 100 groups that have large communities in the area.

But we wanted a visual representation to demonstrate this to others. And now we have it.

Wait till you read the story of the maps that we had on display at the One World Festival.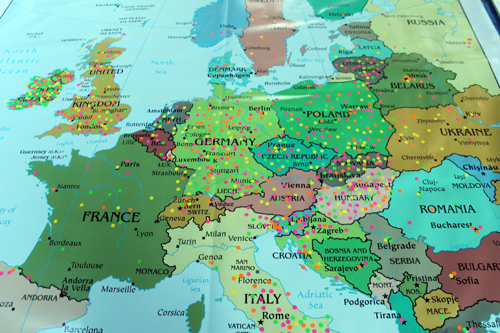 Zoomed view of Europe Map after first day
Top of Page
Cleveland Museum of Natural History Traveling the Silk Road Exhibition
Win Free Tickets to Cleveland Museum of Natural History Traveling the Silk Road Exhibition
Update: Over 350 people entered the contest. We have notified the winners via e-mail and the tickets are being mailed out. Thanks to all who entered and come back often for more contests and special offers.

Imagine a world in which the latest ideas traveled not by wireless networks but by camel.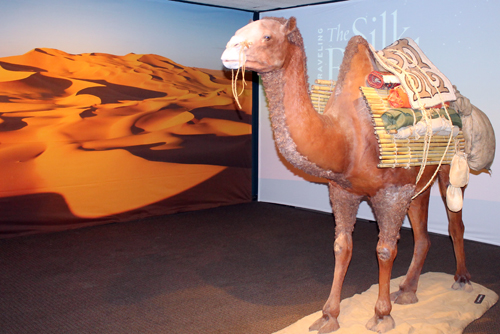 Centuries ago, merchants, missionaries and other travelers made their way across Asia, along the enormous trade network known as the Silk Road. Over rugged mountains and forbidding deserts, camel caravans loaded with precious cargo made possible the exchange of valuable goods, ideas and innovations. Named for the fabric that enticed traders from all over the world, the Silk Road spanned the far reaches of China to the center of the Islamic world from A.D. 600 to 1200.
The exhibition opened in New York and then went to Asia, Rome, Los Angeles and now Cleveland. Cleveland is the first city in the area to host this fascinating exhibit. And you can win free tickets to visit the exhibit!
The tickets include General Admission so you will be able to visit the Museum's permanent galleries of amazing dinosaurs, gems and jewels, live animals outside in the Perkins Wildlife Center and the hands-on, interactive Snead Discovery center for children.
Enter to win free tickets to the Cleveland Museum of Natural History Traveling the Silk Road Exhibition


Fund raising event for Medical YATRA missions in Guyana/India
Fund raising event for Medical YATRA missions in Guyana/India
AIPNO is a non-profit organization founded in 1983 to bring together the physicians of Indian origin practicing in Northern Ohio. The Association has more than 300 physician members.

AIPNO volunteers go on Medical Yatras to needy areas in India, the US and all over the world. They do numerous health screenings, treatments and surgeries. This Sunday morning breakfast (featuring spicy Indian dosas (crepes)was a fundraiser for upcoming medical missions to Indian and Guyana.

AIPNO leader Ramesh Shah holds a sign showing the number of cataract surgeries that were sponsored that morning.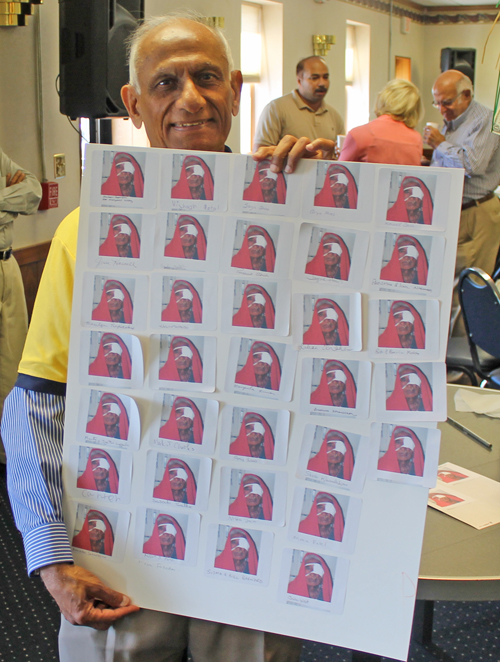 Ramesh Shah
More from the AIPNO event
Feast of the Assumption
Feast of the Assumption - Little Italy
The annual celebration of the Feast of the Assumption took place in Cleveland's Little Italy centered around Holy Rosary Church. It is primarily a religious holiday celebrating the Assumption of Jesus' mother Mary into Heaven and the Feast begins with Mass and a solemn procession. It is also 4 days of great Italian music, food, traditions and camaraderie.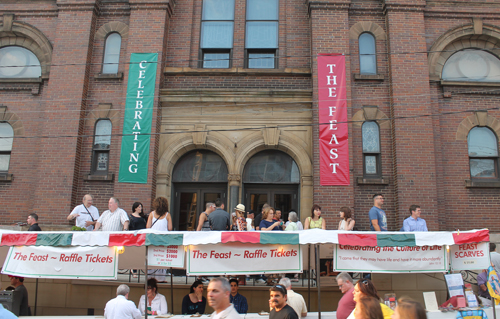 Holy Rosary Church during the Feast
Slovak Hero General Milan R. Stefanik
Slovak Hero General Milan R. Stefanik
The statue of the Slovak hero was erected in 1922 and resided on an island at MLK Blvd and Jeptha in Cleveland. The statue was moved to its permanent home in the Slovak Cultural Garden.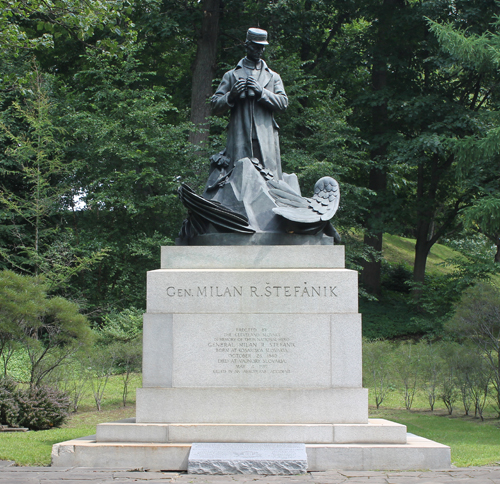 Honoring Those Who Fought For Freedom In Warsaw
Honoring Those Who Fought For Freedom In Warsaw
Honoring Those Who Fought For Freedom In Warsaw
By U.S. Senator Rob Portman
Seventy years ago, as American and British forces were liberating France and the Red Army was pressing forward on the Eastern Front, the people of Poland were fighting for their freedom. After five years of Nazi oppression, the Polish resistance in Warsaw launched an insurrection against their occupiers.
For two months and with little support from outside forces, thousands of resistance fighters—men, women, and even children—fought against the far better armed and better supplied German army. As one German officer later remarked, they fought to the very last bullet. Before it was over, more than 16,000 resistance fighters would give their lives. In retaliation for this act of defiance, hundreds of thousands of Polish civilians were murdered by the members of the SS. When the Red Army finally did arrive, what should have been a liberation turned into yet another form of captivity, and for the next 45 years, Poland endured the oppression of Soviet communism.
But the Polish people never forgot the bravery and the sacrifices of those who stood for liberty those 63 days in the late summer of 1944. Many of the survivors came to the United States, where they continued the fight for an independent Poland. Others joined the Solidarity movement, and the memory of the Warsaw Uprising served to inspire everyday people to fight for liberation. When Poland won its independence in 1989, the dream of the uprising was finally realized.
Earlier this year, I had the opportunity to travel to Poland to meet with Polish officials and visit U.S. troops in the country. I also had the opportunity to visit the Warsaw Uprising Museum to see firsthand the moving commemoration of this chapter in Poland's history. Poland is a staunch ally of the United States, and the Polish people have stood with us in our struggle against terrorism around the world. As the United States and Poland continue to fight for freedom and democracy, the historical ties that bind us are more important today than ever.
Recently, I joined with my colleagues in the Senate to cosponsor a resolution marking the 70th anniversary of the Warsaw Uprising. The bravery of the men and women who took part in the fight against Nazi oppression will never be forgotten. Neither will their sacrifices. Their legacy lives on today.
So too does their cause.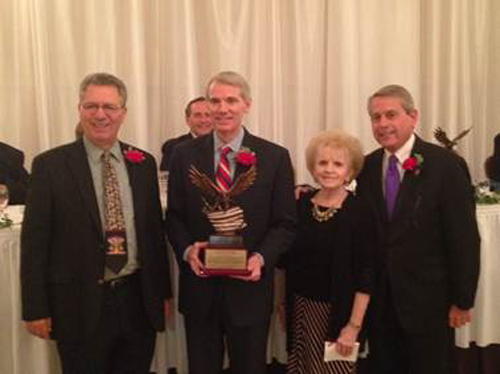 U.S. Senator Rob Portman received the American Nationalities Movement 'Freedom Award' at the 2014 annual Captive Nations banquet.
Top of Page
Egyptian Festival
Egyptian Festival
The St. Mark Coptic Orthodox Church Annual Egyptian Festival was held this past weekend. Look for more coming soon.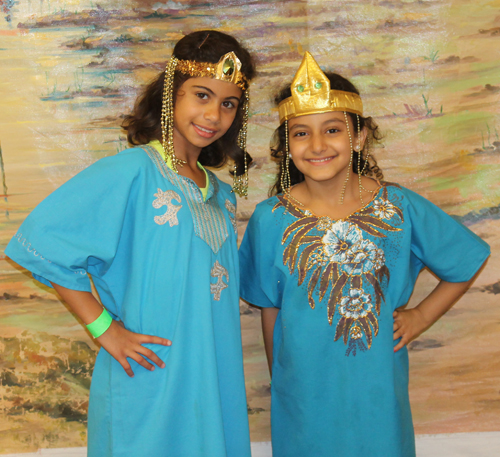 ---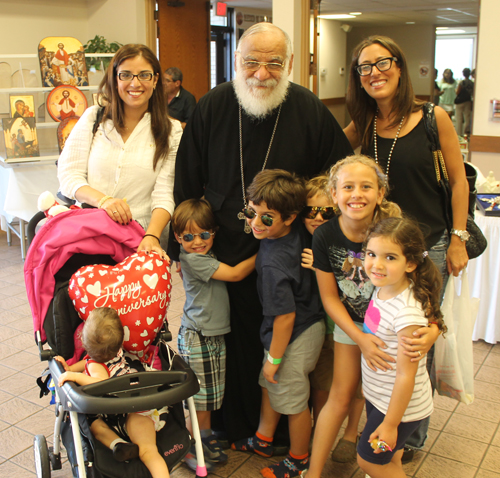 Fr. Mikhail Mikhail and parishioners
Top of Page
2014 World Convention of Mayo Societies in Cleveland!
2014 World Convention of Mayo Societies in Cleveland!
It is with much excitement that the Mayo Society of Greater Cleveland (MSGC) hosts the 2104 World Convention of Mayo Societies in Cleveland, OH USA this fall!

Distinguished experts from Ireland and the United States will lead discussion of the newest areas of collaboration and innovation in business, health and education.
Cleveland International Hall of Fame
Cleveland International Hall of Fame - What a Night!
Over 520 people (many in cultural garb) attended the Cleveland International Hall of Fame dinner ceremony on Monday.

After networking and social time, the attendees were piped into the Grand Ballroom by Pipe Master Bruce Grieg.

It was an amazing and inspiring night. Photos, videos and more will be posted soon.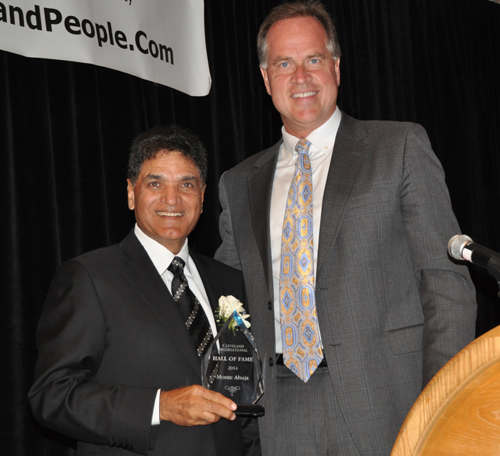 Inductee Monte Ahuja and UH CEO Tom Zenty
---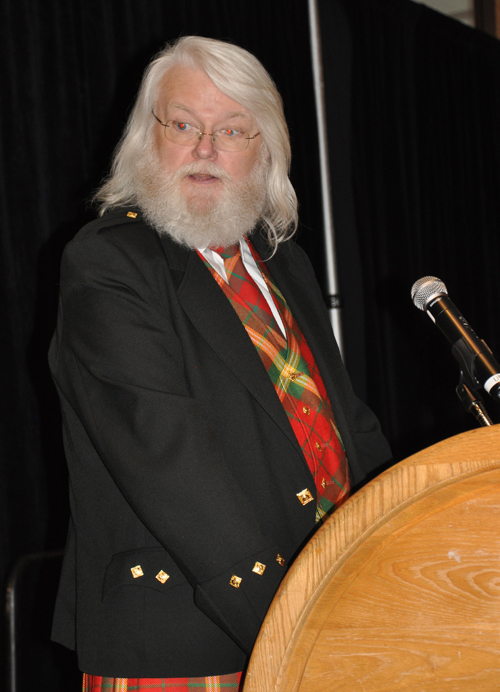 Kona Gant (Clan Claus) inducted Margaret Callander
Top of Page
Cleveland Non-Violence Pledge
Cleveland Non-Violence Pledge
"As chairman and on behalf of the Hispanic Roundtable, we enthusiastically take the pledge of peace and nonviolence. We are honored to be associated with two of the greatest human beings whoever lived: Mahatma Gandhi and Dr. Martin Luther King. Most importantly, we want to be associated with the universal and eternal value of peace and dignity for all human beings, who are all created in God's image.
José C Feliciano

Have you signed the Cyber Wall of Peace and Nonviolence yet?
---
Cultural and Ethnic Store
Cultural and Ethnic Store
No matter what your cultural or ethnic background is, you will find products tailored to that group in our On-Line Store.

For example, do you know a Slovenian (or Irish or Polish or Italian or...) Grandma or Grandpa who would love their own Parking Sign? Check it out. Books, DVDs, Music, Flags, Baby Items, Gourmet Foods and much more.

All at great prices and shipped securely from Amazon.com

Please help support ClevelandPeople.Com by shopping in our Online Store.
---
What is Cleveland's greatest asset?
Cleveland People
Sure we love the distinct 4 seasons (most of the time). And we love the great cultural and civic resources such as University Circle, the Cleveland Orchestra, the Cultural Gardens, the Rock and Roll Hall of Fame, Lake Erie, the Browns, Cavaliers and Indians and so much more.
But it's the people that make Cleveland special. The rich culture, traditions and, of course, food from over 100 ethnic groups makes Cleveland a much richer city.
ClevelandPeople.Com Philosophy
Welcome to Cleveland

Helping Monika
Over 1,000 of the daily visitors to ClevelandPeople.Com visit from outside the US. The website has been serving as a Virtual Welcoming Center to people from all over the world. We ask the appropriate Ambassador to assist us with specific cases.
For example, we received an e-mail from a visitor named Monika in Poland. The message was in Polish so we asked Polish Ambassador John Borkowski to translate for us.
Basically, Monika is coming to the Cleveland Clinic and is nervous. She doesn't know anyone or the language.
We sent Monika's information to many on our Polish (and other) lists and the response was terrific. Several organizations and individuals will be assisting and welcoming Monika.
What a terrific group of Cleveland People!

Top of Page
---

ClevelandPeople.Com News & Events
See all of the latest news on the ClevelandPeople.Com News page and a Calendar of Events on the Calendar page.

Top of Page
---
Submit Your Group's Event
If you want your group's events listed in our Calendar, please send an e-mail to events@clevelandpeople.com with the details. Please allow at least 2 weeks lead time.
Top of Page
---
On-line store for browsing and shopping
Do you need a Hungarian Flag? A shirt that says "I love Slovenian girls"? How about a sign that says No Parking except for Irish Grandmother?
These and hundreds of other items for your particular ethnic group are available for browsing at our on-line store. It's safe, fast, easy and fun. And there is a wide selection you will never find in the stores!
---
What is Cleveland's greatest asset?


Cleveland People Sure we love the distinct 4 seasons (most of the time).

And we love the great cultural and civic resources such as University Circle, the Cleveland Orchestra, the Rock and Roll Hall of Fame, Lake Erie, the Browns, Cavaliers and Indians and so much more.

But it's the people that make Cleveland special. The rich culture, traditions and, of course, food from over 100 ethnic groups makes Cleveland a much richer city.

This site serves as a portal to reach the many interesting groups of people that make up Cleveland. While you will want to click on a link of a group that you belong to or are familiar with, why not check out some other groups and see what they have to offer?

If you are from outside the Cleveland area, even outside the US, please contact us to see what our area has to offer you and your family. We think you will be amazed at the opportunities.

Learn more about ClevelandPeople.Com

---
Top of Page

Sponsored in part by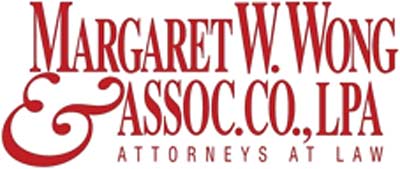 Thanks to Vision Net for hosting this site